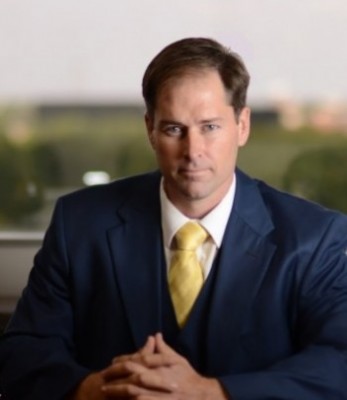 Nicholas A. Davis
Family, Divorce, & CPS Attorney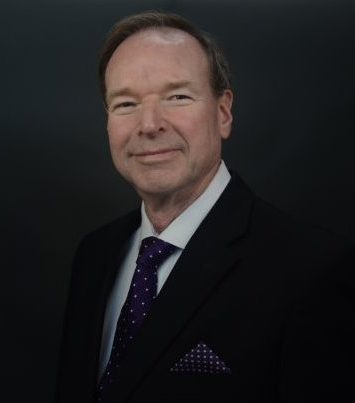 Curtis P. Davis
Tax Law & Business Litigation Attorney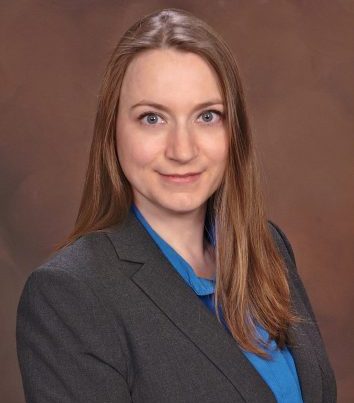 Megan Davis
Family Law Attorney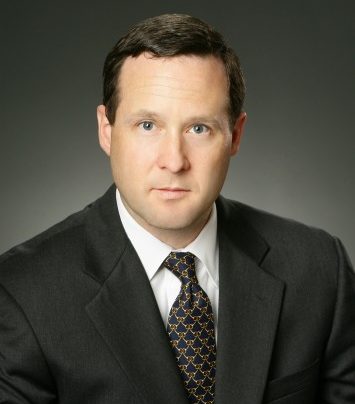 James Lee Bright
Criminal Defense Attorney
Nick Davis is an experienced divorce & family defense litigator who practices in the areas of Texas divorce law, CPS, child support enforcement & modification, child custody, criminal defense, with a special focus on drug offenses, family violence, protective orders, and sex crimes.
Curt Davis has over 40 years of Tax experience representing clients with the Internal Revenue Service, United States Tax Court, and the Texas Comptroller's Office. He handles federal tax liens, back taxes, business formations, and other complex tax law matters.
Megan Davis currently practices in Texas, handling family law matters and wills & trusts. She is a 2004 graduate of Brigham Young University and a 2010 graduate of Texas A&M University School of Law. She has extensive pro bono hours and believes in giving back to her community.
James Lee Bright has vast experience and knowledge in criminal defense cases, probation violation, and DWI/DUI cases. For over 15 years, he has been defending people against serious criminal allegations in both state and federal courts throughout Texas.